(Fund Required RM 5 Million)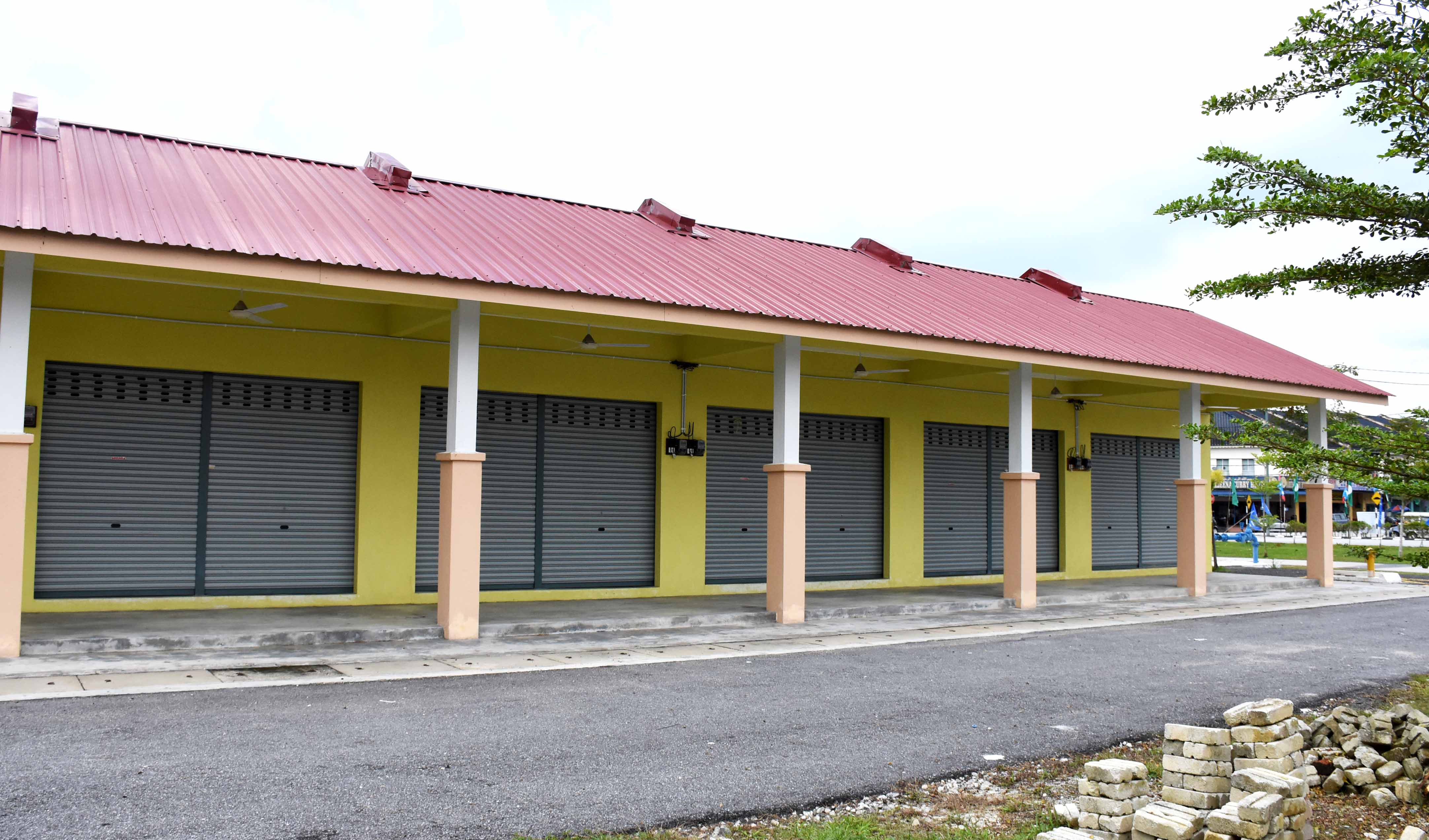 WAQF BUSINESS CENTRE (WBC)
WPAR has taken the initiative to assist small-scale business entrepreneurs by providing retail premises that are more comfortable and organised with affordable rental rates. Business premises with modern designs and complete infrastructures will be built on waqf and Treasury lands at strategic locations with viable potentials in the whole State of Perak.
The cost for the development of Waqf Business Centre (WBC) is RM 20 Million.
(Fund Required RM 5 Million)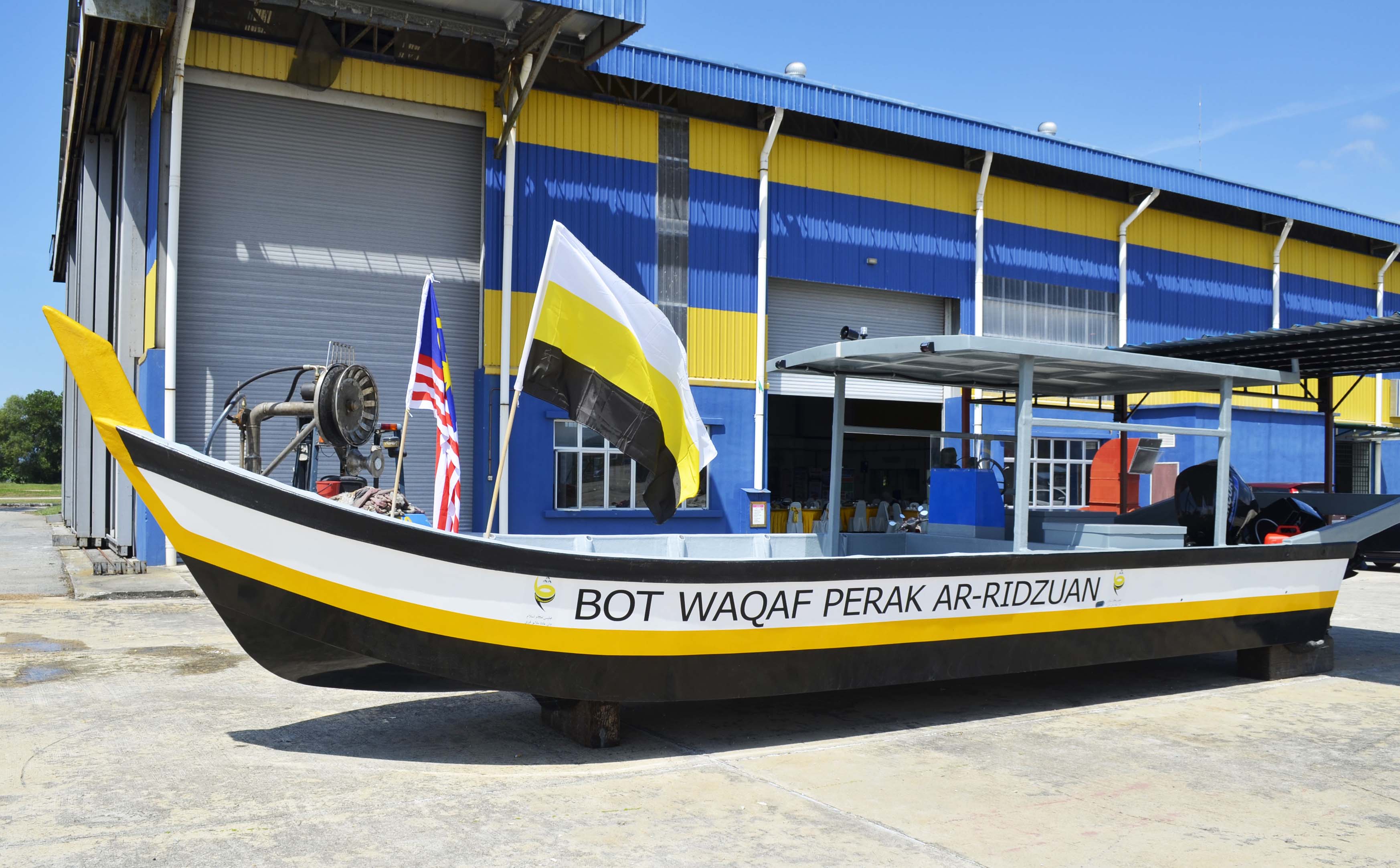 BOAT WAQF

The aim of Waqf for Fishing Boats is to elevate the living and economic standards of fisherman especially that of coastal fisherman. WPAR will provide boats and relevant equipment including engines and nets plus sonar to enable the fisherman to venture into deep sea waters and increase their yield.
An estimate of RM5 Million is needed for this boat waqf project.