WAQF FOR SULTAN AZLAN SHAH UNIVERSITY (USAS) RESIDENTIAL BUILDING
(Fund Required RM 15 Million)
WAQF FOR SULTAN AZLAN SHAH UNIVERSITY (USAS) STUDENT RESIDENTIAL BUILDING
To address the urgent need to accommodate USAS students whose number has now reached more than 4000, WPAR has taken the initiative to build two residential blocks that can accommodate 720 students. At the moment, preliminary work has been carried out at the construction site near USAS Campus.
The cost for the USAS Student Waqf Hostel Building is RM 15 Million.
WAQF FOR KNOWLEDGE ENHANCEMENT (MUMTAZ PROGRAMME)

(Fund Required RM 10 Million)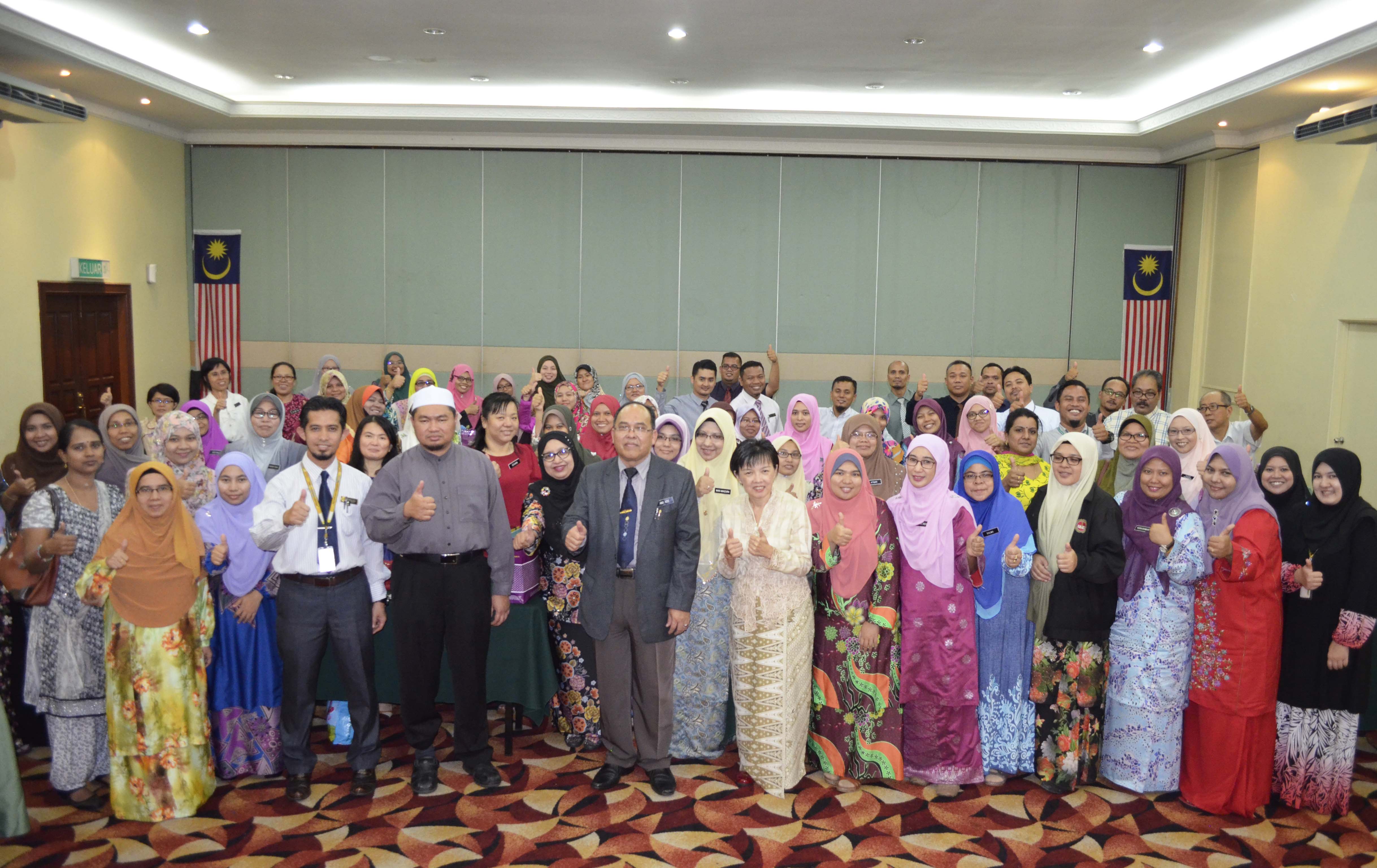 KNOWLEDGE WAQF - ICT LEARNING AND MUMTAZ RPROGRAMME
To narrow the gap between the academic achievements of rural and urban students, WPAR will provide tutorial classes and intensive trainings focussing on core subjects to improve the academic achievements in the primary and secondary major examinations. Classes will be conducted at selected mosques or prayer centres and will be handled by expert teachers in all districts. This programme is extended to include ICT knowledge and skills to accommodate the need to have high order thinking skills among students.
The cost for MUMTAZ waqf project is RM10 MILLION